OLD SPORT CREW
AAMIR JAVED
Founder/Creator
Nicknames: AJ, Kovu, Lord Javed, Captain Kov.
Aamir is a sexy beast, what can we say? When he isn't intoxicating girls with his manliness beachy charm you can almost always catch him working on something. He has a creative side that some compare to the likes of Noah, yes, Noah's Ark Noah. He also worked as a carpenter for a week, some even compared him to Christ himself, can you fucking believe it? We can.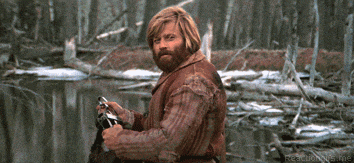 On a serious note, Aamir is passionate about changing the planet. His current focus is tackling Islamophobia, environmental issues, gender inequality, and more. He thought of 4Ocean, they just didn't want to give him credit. Aamir is studying Political Communication at Sac State in California. At times he ponders the thought of dropping out to become a full time surfer in Hawaii, but he's dedicated to being a good samaritan. He's truly a man of the people.
MEMO FROM AAMIR
You can check out my current and past focuses on here and my website (
https://www.aamirjaved.com
) I hope you enjoy this platform, welcome to the crew.
Nicknames: Mogul, Jesus
Issa is a top tier writer for Old Sport Republic. He mostly covers sports and the latest tech related news. Issa's major focus is Computer Engineering at CSUS (Sacramento State) with an emphasis on hardware.
Issa doesn't like long walks on the beach, he doesn't even like the beach for that matter. He isn't a big fan of sand, but that's okay.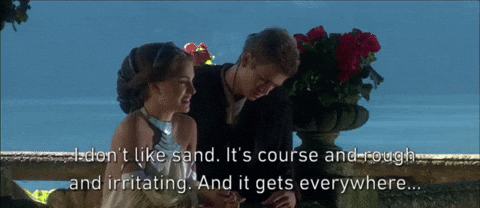 You can catch Issa building his empire in California. His inspirations come from Bill Gates, Aamir Javed, and other moguls. With the direction Issa's heading, you can go ahead and add him to the list of moguls when it's all said and done.