OLD SPORT CREW
AAMIR JAVED
Founder/Creator
Nicknames: AJ, Kovu, Lord Javed, Captain Kov.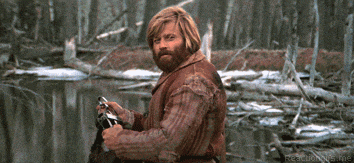 MEMO FROM AAMIR
You can check out my current and past focuses on here and my website (
https://www.aamirjaved.com
) I hope you enjoy this platform, welcome to the crew.
Nicknames: Mogul, Jesus
Issa is a top tier writer for Old Sport Republic. He mostly covers sports and the latest tech related news. Issa's major focus is Computer Engineering at CSUS (Sacramento State) with an emphasis on hardware.
Issa doesn't like long walks on the beach, he doesn't even like the beach for that matter. He isn't a big fan of sand, but that's okay.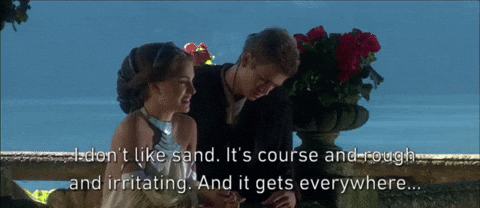 You can catch Issa building his empire in California. His inspirations come from Bill Gates, Aamir Javed, and other moguls. With the direction Issa's heading, you can go ahead and add him to the list of moguls when it's all said and done.