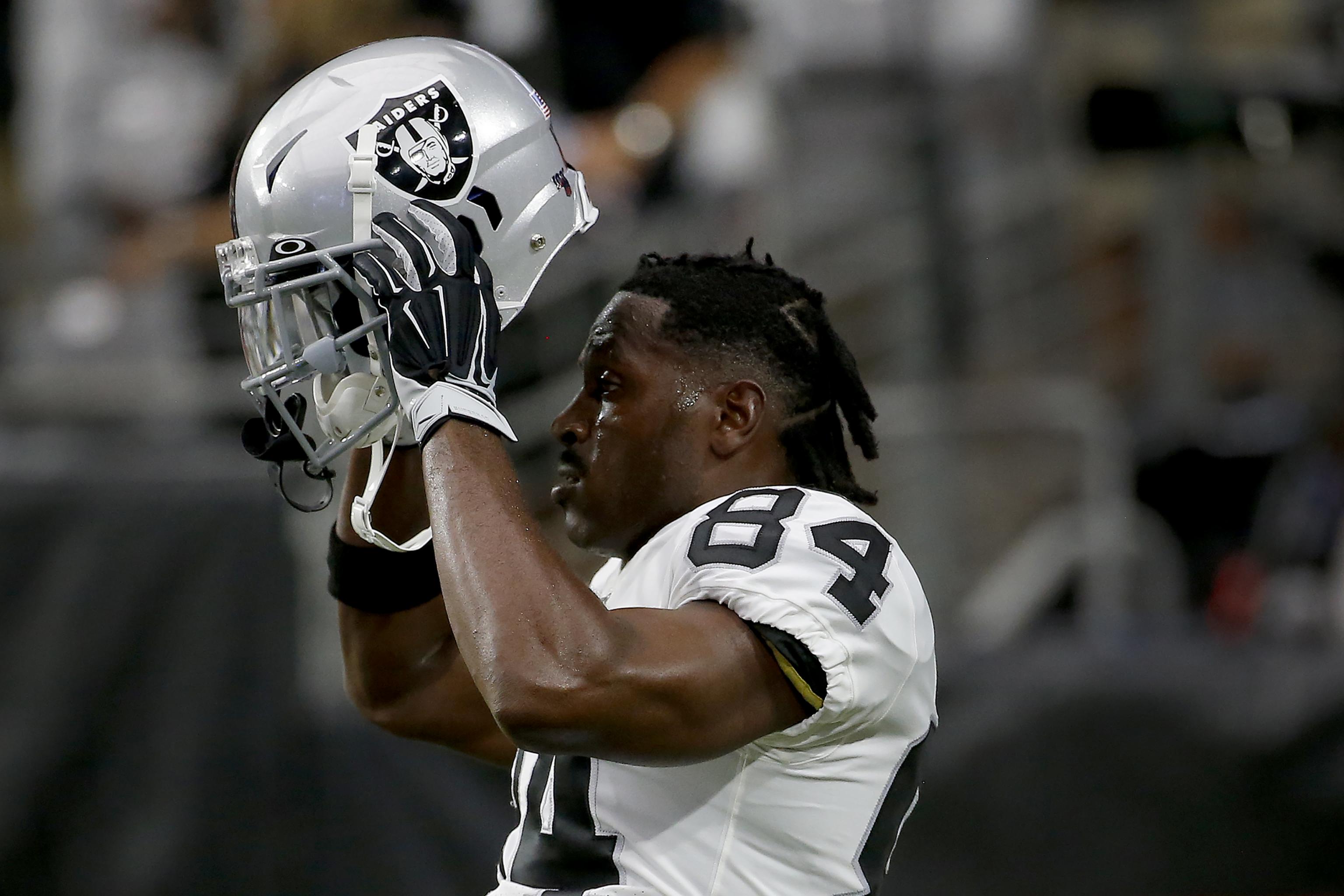 Throughout the last year, many have debated whether Antonio Brown was apart of the drama that occurred in Pittsburgh, I can now confirm, yes. Now that he's on a new team, many have questioned if his presence will have a negative effect on the locker room, I can now confirm, yes.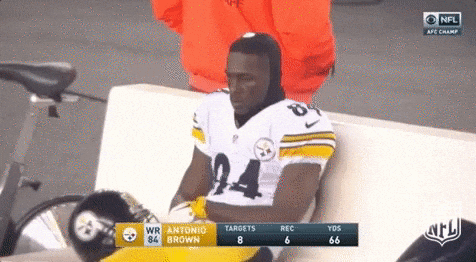 In the last couple of wks., Antonio Brown of the Oakland Raiders has made multiple grievances to the NFL in regards to the helmet he wants to use on the field, which has been denied.
— MyBookie Sportsbook (@betmybookie) August 20, 2019
So, now that he will not be able to use the helmet, what's next? Is he really going to retire like he claimed he would? I highly doubt it.
— Vic Tafur (@VicTafur) August 16, 2019
It has even gotten to the point that the GM of the Raiders, stated: "time for him to be all-in or all-out" [
ESPN
]. No one wants to hear his bullshit complaints any longer. It's time for him to do what he gets paid to do, play.
— Oakland Raiders (@Raiders) August 18, 2019
Antonio Brown is the only player ever to threaten retirement due to a helmet. After everything that has happened, I just know there will be another "issue" for Antonio Brown to complain about.