In the late hours on Friday night, five days into free agency, the tides of the NBA shifted. Shockwaves were heard all around the world, the Clippers, who many thought were out of the Kawhi sweepstakes, comes in and makes the biggest signing of their franchise.
Jerry West is known for many accolades in the NBA world, like winning NBA Champions with the Lakers and being the player that literally represents the NBA by being on the logo. After his career as a player, West decided to join a new journey, helping advise and build teams in the NBA.
One of his many accomplishments came in 2016, when Kevin Durant was a free agent, no one expected him to join the Golden State Warriors, but after the last minute sits down with West it happened. He helped organize a dynasty in Golden State, which resulted in multiple championships.
Clippers have been on the rise since West joined them, making smart decisions with player choices, setting up their cap space, preparing for a massive haul, building a decent team with what they had. Now in 2019 free agency, when many had believed that the Kawhi sweepstakes were coming down between the Toronto Raptors and the Los Angeles Lakers, the Clippers come in and make the final chess move. Besides getting Kawhi, they were able to get a massive trade completed for Paul George.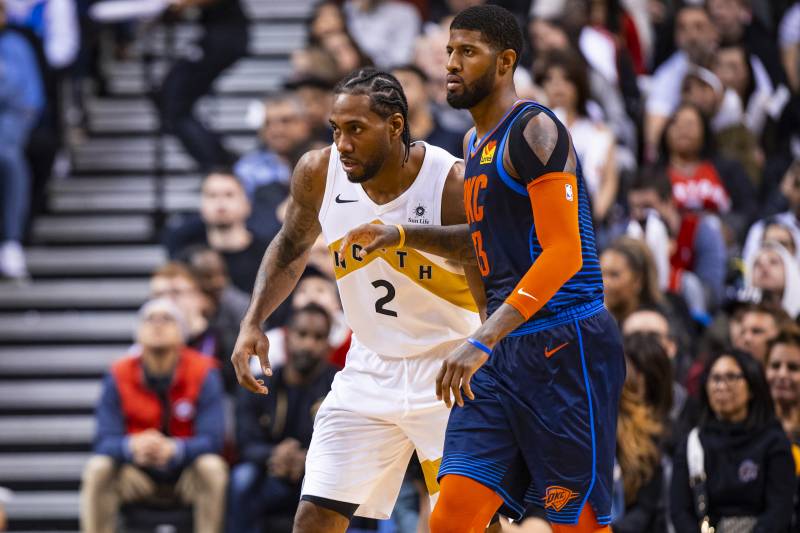 The 2019/2020 season is definitely going to be a wild one in La La Land. I believe after all the moves they have made, they will reign supreme in Los Angeles for many years to come.