After a heartbreaking season for Boston Celtics fans around the world, it became even worse at the beginning of the offseason after learning of the departure of Kyrie Irving. Ladies and gentlemen, I am here to tell you today that it can only go up from here.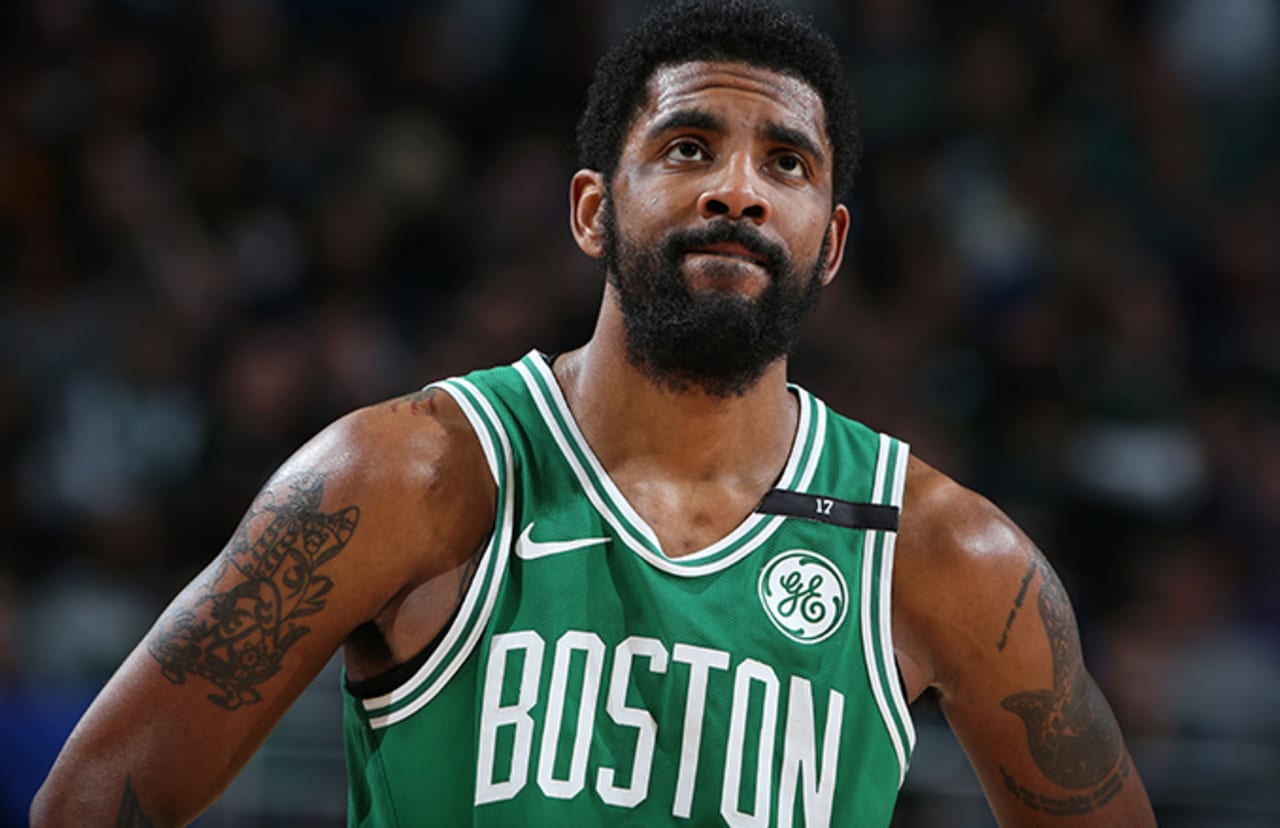 Since the beginning of free agency, management has been making swift actions to add players to the roster that will make us even better than before. Yes, many fans wanted Kyrie to stay, but the way I look at it is that it was a blessing in disguise.
Our biggest addition in the first couple of days in free agency was the signing of Kemba Walker. He is a top-notch point guard that will bring the leadership aspect to our team that we didn't have in our previous season. He will help facilitate our offense more efficiently, takeover in the fourth quarter, and bring us scoring when necessary. His offense will mesh more efficiently with our current core talent.
In addition to Kemba, we added Center Enes Kanter who previously played for the Portland Trailblazers. We were able to add the 7-foot-7 undrafted rookie center Tacko Fall. His most impressive game in the summer league was when he dropped 12PTS, 8 REB, 4 BLK against the Grizzlies on July 11th [
NBA.com
].
So in this offseason, even though we lost key players from the past season, we were able to make upgrades to the roster that will make us a much stronger unit. Our team chemistry and upgraded size in the frontcourt will make our team a more efficient and complete unit. All we have to do now is move as one unit and EXECUTE, and all should be well. Let's go Celtics!!