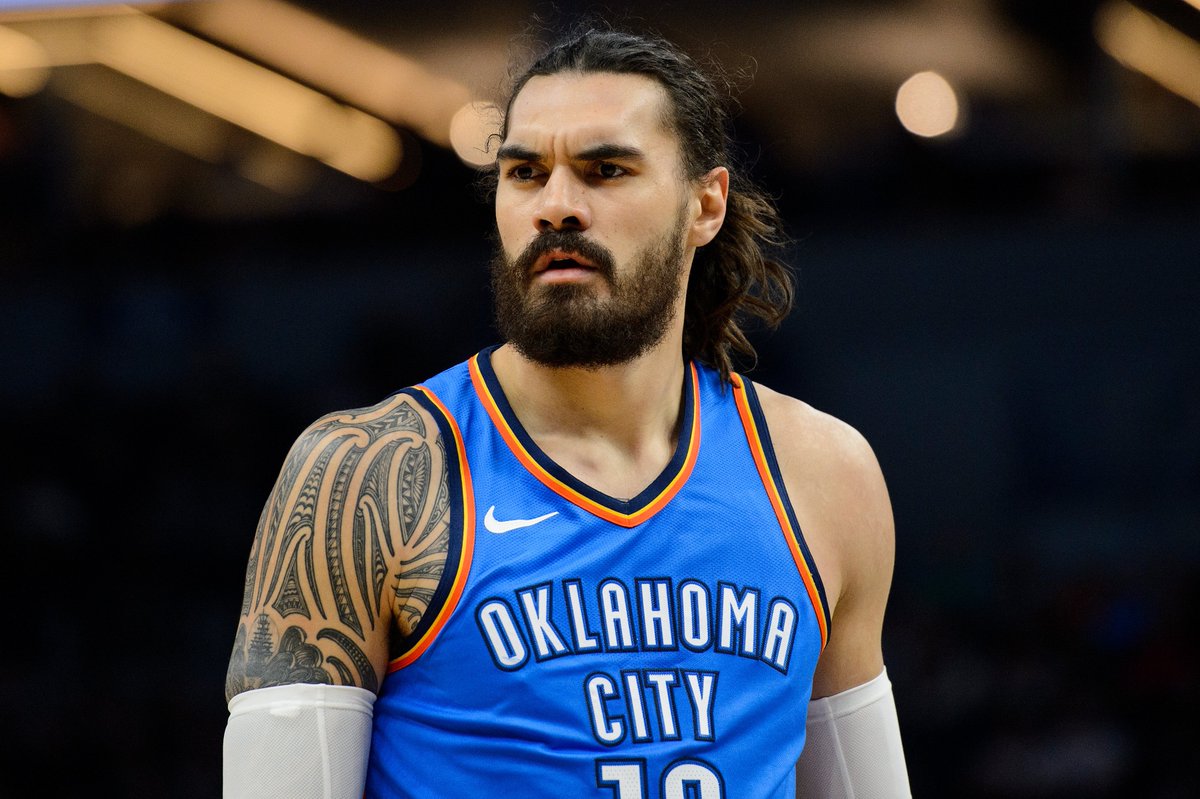 The Oklahoma City Thunder have announced that they are open to putting big man Steven Adams on the trading block. Joining him, are teammates Dennis Schroeder and Andre Roberson. This is big news just days before the free agency deadline on June 30 via SI's Jake Fischer. Oof.
Oklahoma City has increased its efforts this afternoon to shed salary along with the No. 21 pick en route to dodging luxury tax, league sources say. Steven Adams, Andre Roberson, Dennis Schroeder all very available at the moment.

— Jake Fischer (@JakeLFischer) June 19, 2019
There's no debate that Aquaman is a prestige center in the NBA. Averaging 13.9 points and 9.5 rebounds, the numbers don't explain the whole equation.
via Basketball Reference.
What this man does on the court doesn't show on statistics. He's mean on the court, like real mean. He's one of the few big men left in the league that actually play physical. He spaces the floor and overall is just a great ass teammate to have on your squad. Oh, and did I mention the guy is only 25??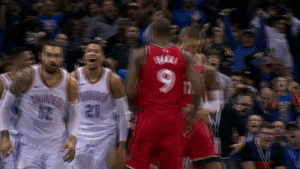 THIS MAN IS THE SACRAMENTO KINGS CALLING
#KINGAQUAMAN
If the Kings do not capitalize and make the call to land this guy, I will throw a damn tantrum all around over Sacramento.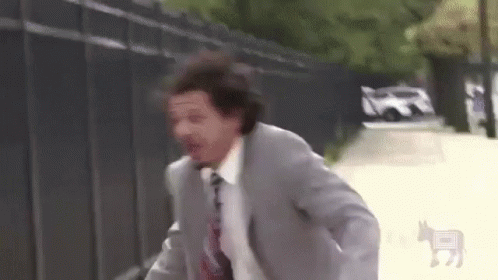 Me if the Kings don't get Steven Adams.
This bearded wizard is everything the Kings need. We almost made the playoffs this year, like literally had it in our fucking hands. Our team is young and could use a strong force like Steven Adams. We're already the loudest team in the league, can you imagine if we had Aquaman playing for us?