We knew D'Lo was well on his way out of Brooklyn when Kyrie Irving and KD decided to join the Nets, but who would've fucking known that D'Angelo Russell would be in a Golden State Warriors uniform next season?
The Warriors fucking did it again. I wish the Kings took notes. Every year the Warriors never fail to bring another star to GS. First they brought in KD, then they bring in Boogie Cousins. They LOSE KD after winning 2 chips with him, and within hours manage to steal D'Angelo Fucking Russell.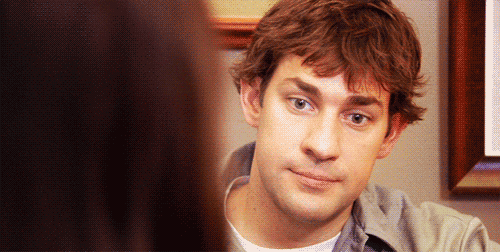 All of us after the Warriors got D'Angelo Russell.
Let's just state the obvious of how this is even possible for the Golden State Warriors. They HAVE to make room for cap space, and they're likely to do so by getting rid of Andre Iguodala. The only reason I believe Iguodala is a candidate to leave is because of an interview he recently did on The Breakfast Club, where he kinda outed the Warriors execs. He claimed that the Warriors management essentially "
blackballed
" ex-coach, Mark Jackson. Here's the clip (I skipped to the spot so you don't have to watch the whole hour, you're welcome).
I can't say I'm surprised, because the Warriors constantly add to their talent. You can't hate it either because they've established themselves as a winning franchise. They WILL go down as one of the best franchises of all time. It's gonna be interesting to see this Warriors team go back to their previous chemistry now that KD is gone. It's gonna be even more interesting to see D'Lo under the lights of a championship organization.